Customer Focus
Customer focus is critical as customers become more demanding. Tailored products and responsive service are only possible with the right organisational structure, a CRM system that actually delivers and unrelenting market focus; truly "treating customers fairly".
Businesses in the renewable energy sector are seeing opportunities for expansion due to rising consumer demand and increased ethical awareness. However, there are challenges to overcome including increasing competition and oversight from regulators. Innovation and collaboration are paramount.
Our commercial sector expertise and knowledge of the tax opportunities in the sector means we are well placed to help you achieve your objectives. Our services for renewable energy companies in the UK and internationally include audit, advice on capital allowances and R&D tax credits, financial due diligence and assistance with mergers & acquisitions. Clients also benefit from our strong connections to other specialists, such as insurance brokers and lawyers, who have a focus on the renewable energy sector.
Get in touch
For any questions about our services, please get in touch with one of our expert advisors.
Our locations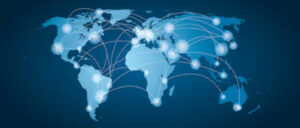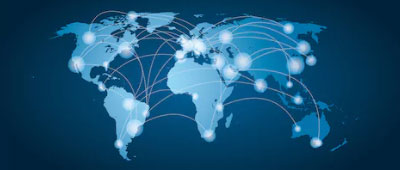 View the locations and contact information for over 50 international offices
© 2019 Parker Russell International Ltd. All rights reserved. The Parker Russell network is not one international partnership and Parker Russell member firms are not otherwise legal partners with each other. Many of the member firms have legally registered names which contain "Parker Russell", however there is no ownership by PRIL. A member firm cannot act as agent of PRIL or any other member firm, cannot obligate PRIL or any other member firm, and is liable only for its own acts or omissions and not those of PRIL or any other member firm. Similarly, PRIL cannot act as an agent of any member firm, cannot obligate any member firm, and is liable only for its own acts or omissions. Please see
www.parkerrussellinternational.com/structure
for future details.
Parker Russell International Limited is a company limited by guarantee and incorporated in England and Wales. The company registration number is 4861541. The registered office is Level 30, The Leadenhall Building, 122 Leadenhall Street, City of London, London EC3V 4AB , United Kingdom. Parker Russell International Limited is subject to English Law.