Climax Yemen Audit and Consulting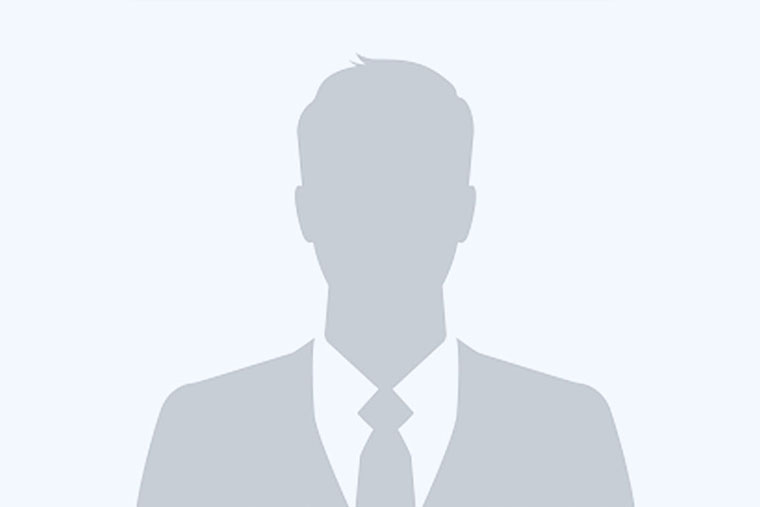 Khaled Al-Sanabani & Co.
P. O. Box: 2938, Hadda St, Sana'a, Republic of Yemen
Type of Association – Full
Opening Hours
8:00 – 5:30
General Enquiries
t. + 967-1-633952
e. ksanabani@climaxconsulting-me.com
About
Climax Consulting is one of the well-know audit and consulting firms in Yemen that provides Audit, Consulting, and Tax advisory services for the companies and other organizations in Yemen.
Full Details
Climax Consulting is equipped with professionals who are qualified by having international professional certificates such as CPA and ACCA, and have long experience with the largest international audit and consulting firms such as PwC, Deloitte, and KPMG.
Members of our team have carried out various assignments in different industries including banks, financial institutions, telecommunications, hotels and resorts, education, mining, manufacturing, airlines, trading, services, oil and gas, not-for-profit organizations, and government institutions.
Our goal is to exceed clients' expectations through continuous quality improvement. Measuring client satisfaction is a vital and ongoing component of achieving that goal. We perform an annual client satisfaction survey to ensure we are meeting our clients' expectations and to assess the quality of service and level of value Climax Consulting is providing to its clients. We believe that this direct approach to measuring value and to ensuring client satisfaction is one of the keys to a productive, long-term relationship between Climax Consulting and its clients.
Other service activities
Information and communication
Accounting
Corporate finance
Audit
Consulting and Human Resources
Project Management
IT Services
Risk Management
Climax Yemen Audit and Consulting
© 2019 Parker Russell International Ltd. All rights reserved. The Parker Russell network is not one international partnership and Parker Russell member firms are not otherwise legal partners with each other. Many of the member firms have legally registered names which contain "Parker Russell", however there is no ownership by PRIL. A member firm cannot act as agent of PRIL or any other member firm, cannot obligate PRIL or any other member firm, and is liable only for its own acts or omissions and not those of PRIL or any other member firm. Similarly, PRIL cannot act as an agent of any member firm, cannot obligate any member firm, and is liable only for its own acts or omissions. Please see
www.parkerrussellinternational.com/structure
for future details.
Parker Russell International Limited is a company limited by guarantee and incorporated in England and Wales. The company registration number is 4861541. The registered office is Level 30, The Leadenhall Building, 122 Leadenhall Street, City of London, London EC3V 4AB , United Kingdom. Parker Russell International Limited is subject to English Law.