Providing a broad spectrum of services around the globe
We're an award winning network of independent audit, tax and advisory firms, made up of 2,000 plus professional member of staff in 60 countries, we have helped organisations realise their tactical drives. Whether you're looking to finance growth, manage risk and regulation, optimise your operations or realise stakeholder value, we can help you. Furthermore, we are business transformation specialists, the way we work with our firms and clients is different to other networks and firms. We save you time, money and hassle by applying our unique process to achieve consistent global service.
Wherever in the world your business takes you, we can be right there with you.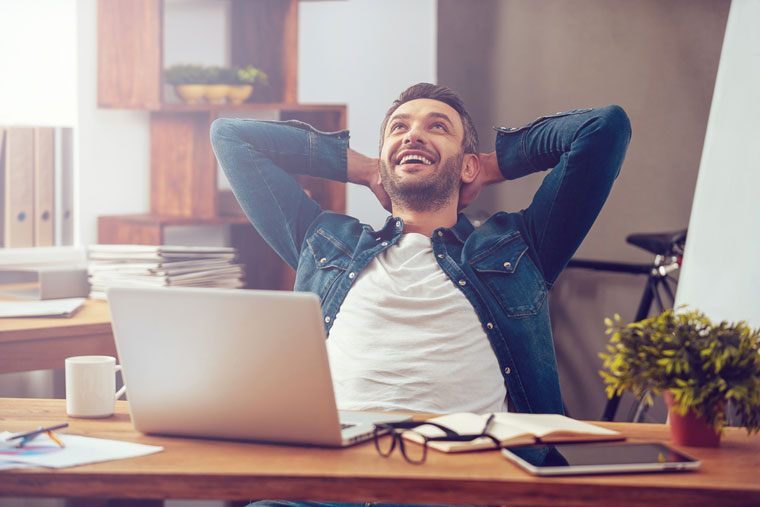 Our Offices
PRI's offices are typically full service regional, public accounting and management consulting firms. They are rapidly growing professional services firms with multiple offices in major metropolitan areas which provide technical assistance in traditional accounting and auditing, tax services, and specialized services such as privatisation support, fiscal management support, streamlining accounting systems, litigation, strategic planning, business valuations, micro computer consulting, system planning and law firm services.
PRI independent members
PRI provides its independent members with the strength and capabilities of a large, worldwide organization with diverse technical skills and geographic representation not possible for a local firm alone. Members exchange technical advice and assistance in every service performed by the profession.
PRI members are selected based on exacting requirements for size, reputation, quality of practice, diverse technical capabilities and geographic location. These requirements must be met not only to gain admission but also to retain membership. Periodic inspections assure that members continue to meet membership requirements.
Parker Russell is the brand under which the member firms of Parker Russell International Ltd (PRIL) operate and provide professional services. Together, these firms form the Parker Russell International network. Parker Russell is often used to refer either to individual firms within the Parker Russell International network or to several or all of them collectively.
The Parker Russell network
The Parker Russell Network consists of firms which are separate legal entities. The firms that make up the network are committed to working together to provide quality service offerings for clients throughout the world. Firms in the Parker Russell network are members in, or have other connections to, Parker Russell International Limited (PRIL), an English private company limited by guarantee. PRIL does not practise accountancy or provide services to clients. Rather its purpose is to act as a coordinating entity for member firms in the Parker Russell network. Focusing on key areas such as strategy, brand, and risk and quality, the Network Leadership Team and Board of PRIL develop and implement policies and initiatives to achieve a common and coordinated approach among individual firms where appropriate. Member firms of PRIL can use the Parker Russell name and draw on the resources and methodologies of the Parker Russell network.
In addition, member firms may draw upon the resources of other member firms and/or secure the provision of professional services by other member firms and/or other entities. In return, member firms are bound to abide by certain common policies and to maintain the standards of the Parker Russell network as put forward by PRIL.
The Parker Russell network is not one international partnership and Parker Russell member firms are not otherwise legal partners with each other. Many of the member firms have legally registered names which contain "Parker Russell", however there is no ownership by PRIL. A member firm cannot act as agent of PRIL or any other member firm, cannot obligate PRIL or any other member firm, and is liable only for its own acts or omissions and not those of PRIL or any other member firm. Similarly, PRIL cannot act as an agent of any member firm, cannot obligate any member firm, and is liable only for its own acts or omissions.
Parker Russell​ International Limited is a company limited by guarantee and incorporated in England and Wales. The company registration number is 4861541. The registered office is Level 30, The Leadenhall Building, 122 Leadenhall Street, City of London, London EC3V 4AB, United Kingdom. Parker Russell International Limited is subject to English Law. Parker Russell International is a member of the Forum of Firms. The Forum of Firms is an association of international networks of accounting firms. The objective of the Forum of Firms is to promote consistent and high quality standards of financial and auditing practices world-wide.