Manufacturing
Our Manufacturing Group in the UK is part of a global network of industry specialists who can be called upon to assist you and your business anywhere in the world.
Our consultants are recruited for their practical manufacturing expertise and technology experience. Whether advising senior management at strategic level or working with supervisors and employees on the factory floor, Our consultants are pragmatic, adaptable, innovative and enthusiastic in helping you plan and achieve your improvement goals.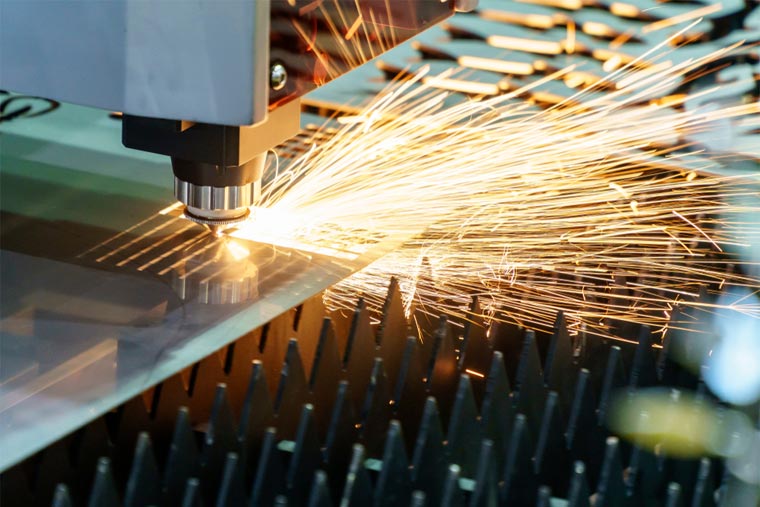 Undertaking Research
In the UK, Europe, and the US we undertake research into those issues critical to a manufacturer's business regardless of the size or the complexity of its organisation. Deloitte Research – Manufacturing Institute, a permanent research facility based in New York, is dedicated to providing ongoing research and insight into the critical global issues facing the manufacturing industry and its business leaders.