Tax Overview
In today's global economy, effective tax advice and planning can give your business a competitive advantage. Parker Russell offers a range of Tax services which are designed to offer clients innovative tax planning. With the new economy developing rapidly, your business deserves high quality tax advice. Parker Russell is committed to delivering this and surpassing your expectations. Our tax practice throughout Parker Russell member firms is segmented as follows: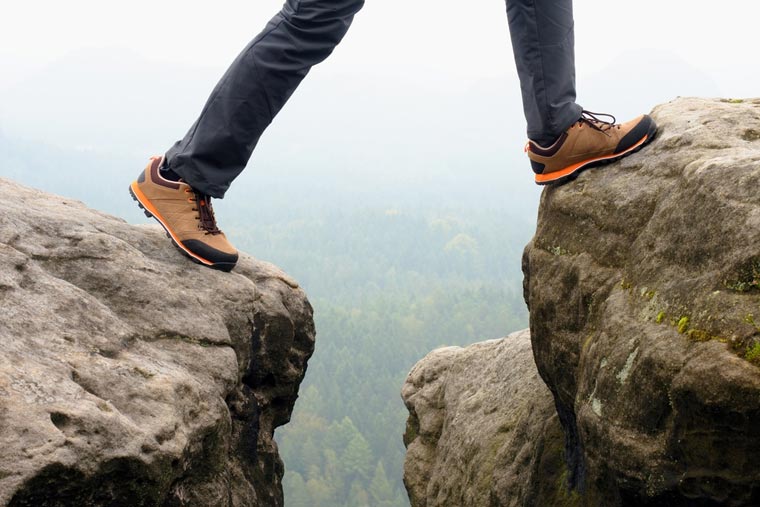 Tax Solutions
e-Tax Solutions
Global Transfer Pricing Services
International Corporate Tax
International Executive Services
Mergers & Acquisitions
Indirect Tax
Trade & Customs
These focused groups share the same core Parker Russell values of clarity, excellence, and most of all client service. In addition, Parker Russell offices throughout the world offer a range of domestic business and personal tax services designed to meet the needs of your business whatever its size.
Because we know how complex tax matters can be, both at home and, especially in foreign markets, we make it our business to stay abreast of national and international tax laws, policies, accounting and commercial principles, and international tax treaties. We aim to turn this knowledge into value for the benefit of our clients, communities, and our people.