Corporate Finance
Are you facing critical corporate finance decisions?
Are you looking to build market share or defend your market position?
Do you want to expand internationally?
Are there subsidiaries or divisions that no longer fit your corporate strategy?
Could you improve your financing strategy and cost of funds?
Can you find alternative revenue sources through the sale of assets?
Is your business underperforming?
Is your company undergoing significant change?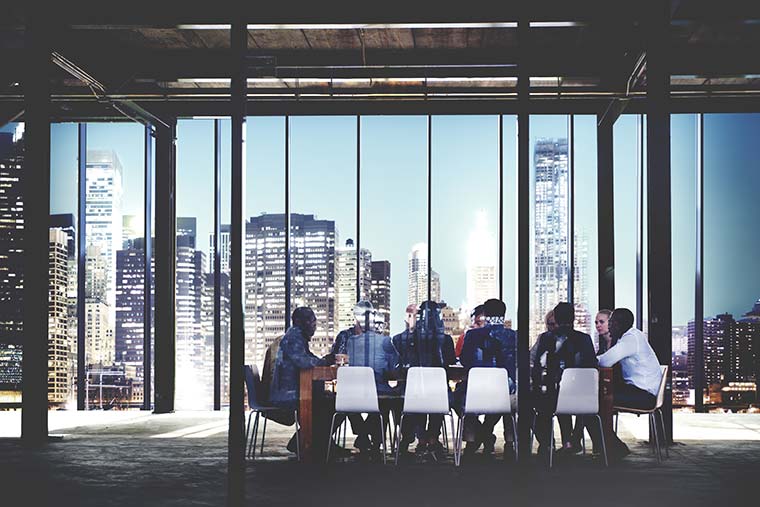 The right corporate finance advisor
We can provide you with the financing and M&A advice necessary to meet these challenges….
Who is the right corporate finance adviser for you?
Are you looking for an adviser who can provide…..
Impartial advice, independent from financing sources
Deep sector knowledge and experience
A powerful global network delivering cross-border service
An understanding of local and cultural issues backed by international capabilities
A consistent track record as the leading financial adviser by number of deals globally
If so…Parker Russell's Corporate Finance Practice meets this challenge.
How we can help
We can offer you independent advice on the full spectrum of corporate finance-related issues
Mergers, acquisitions and disposals
Flotations and public offerings
Financing advice
Leveraged and Management Buyouts
Valuations and appraisals
Joint venture advice
Privatisation advice
…together with deep sector knowledge and a global network comprising hundreds of professionals in many countries
The benefits to you
What you see is what you get! Regardless of the size of your transaction, we apply experienced professionals and a commitment to service quality. We genuinely believe in long-term relationships, working with international clients at a local level around the world
Advice to help you get the best possible deal and increase shareholder value
Extensive industry sector knowledge meaning a better understanding of your business and accurate valuation, speeding the identification of purchasers and targets
A broad international network and leading edge knowledge management system allowing us to source deal opportunities and identify purchasers throughout the world with speed
Our independence leaves us free to consider a broader range of financing options rather than favouring one product, market or bank. Our structuring skills help you obtain the most cost-effective financing for your needs.
We look forward to meeting with you