Approved and experienced partners
who share a commitment to business growth
Share knowledge and services
by connecting with professional
firms in over 60 countries
We rely upon proven support and training
to yield consistent results
Welcome to Parker Russell International, A leading global network of Audit, Tax and Advisory firms.
We are business transformation specialists. The way we work with our firms and clients is different to the other networks and firms. We save you time, money and hassle by applying our unique process to achieve consistent global service. We are here to help you to navigate today's volatile markets!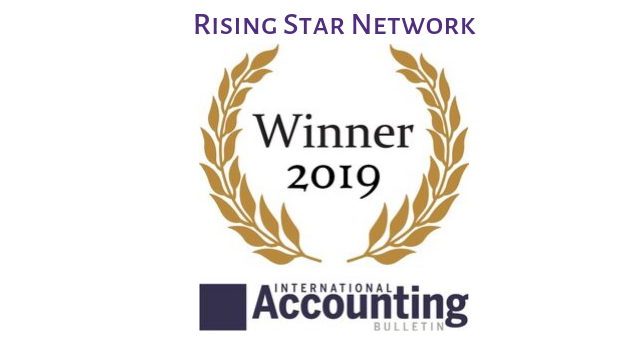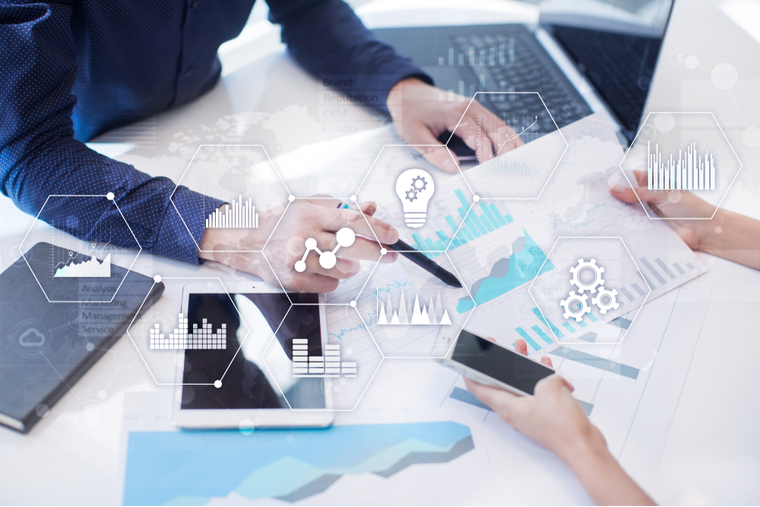 Parker Russell International's Assurance and Advisory Services help organizations and individuals achieve their objectives and succeed in the new economy through measuring performance, managing risks, and leveraging knowledge.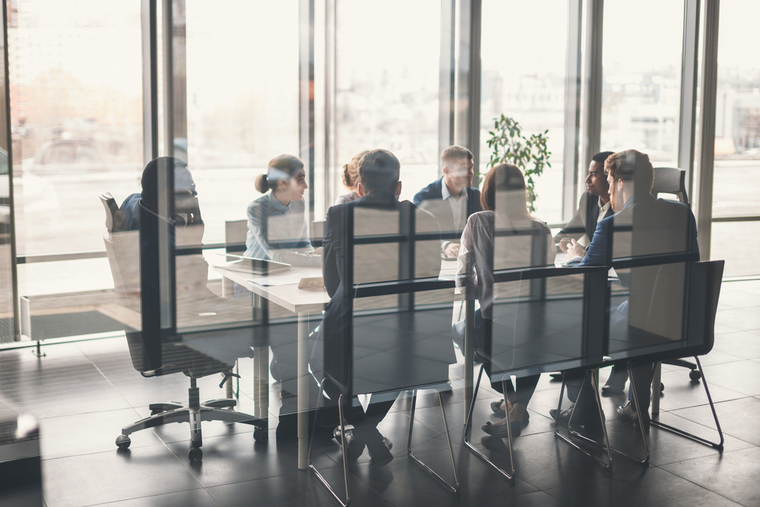 Our independence leaves us free to consider a broader range of financing options rather than favouring one product, market or bank. Our structuring skills help you obtain the most cost-effective financing for your needs.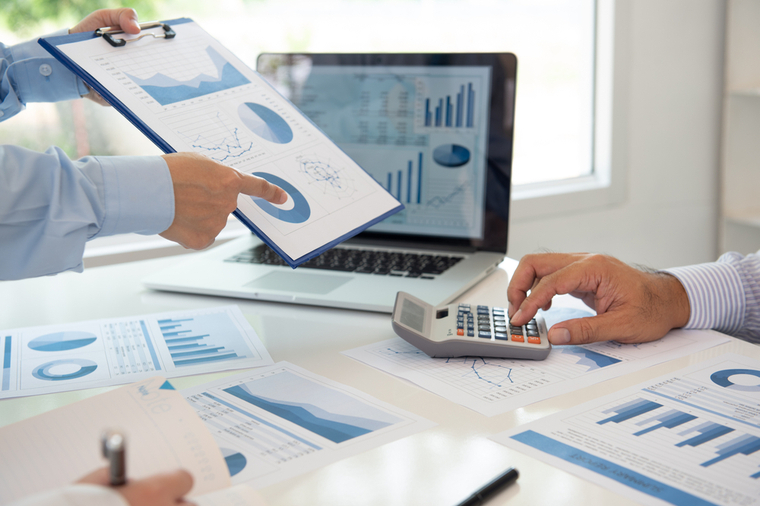 If you're building or repairing a business, you're making deals worth millions of dollars and putting the fortunes of stakeholders on the line. Whatever your stake — CEO, creditor, shareholder — you need to know what to hold out for and what you can give away.
Comparing business regulations, overviews, reports and insights 2020. Click below to find out more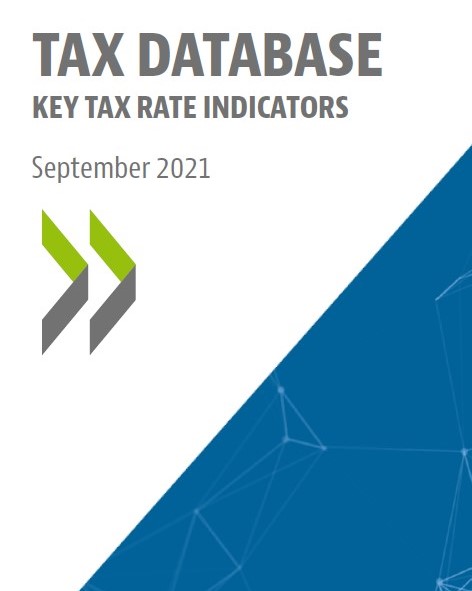 Download the latest Tax Database Update September 2021 from OECD.
Vi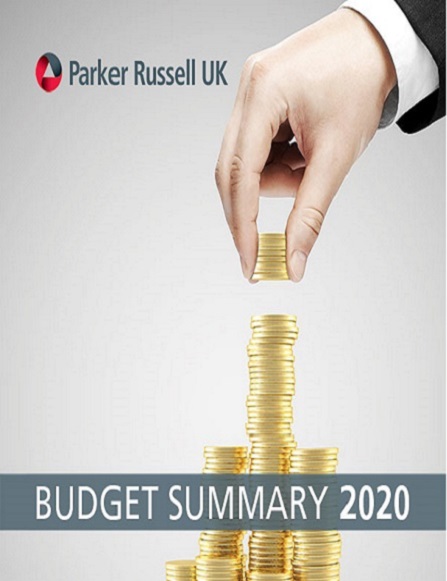 ew other general publications such as PRI annual awards, AGMs and budget summaries
© 2019 Parker Russell International Ltd. All rights reserved. The Parker Russell network is not one international partnership and Parker Russell member firms are not otherwise legal partners with each other. Many of the member firms have legally registered names which contain "Parker Russell", however there is no ownership by PRIL. A member firm cannot act as agent of PRIL or any other member firm, cannot obligate PRIL or any other member firm, and is liable only for its own acts or omissions and not those of PRIL or any other member firm. Similarly, PRIL cannot act as an agent of any member firm, cannot obligate any member firm, and is liable only for its own acts or omissions. Please see
www.parkerrussellinternational.com/structure
for future details.
Parker Russell International Limited is a company limited by guarantee and incorporated in England and Wales. The company registration number is 4861541. The registered office is Level 30, The Leadenhall Building, 122 Leadenhall Street, City of London, London EC3V 4AB , United Kingdom. Parker Russell International Limited is subject to English Law.