Challenge and Opportunity
At times like this, it is easy to dwell on the challenges facing the Tourism, Hospitality & Leisure industry. While it would be foolish to downplay the impact of issues surrounding branding, operational excellence, asset ownership, emerging technologies, and growth, we would like to remind you of some more positive points.
Tourism, Hospitality & Leisure is the largest industry in the world – accounting for almost 11 percent of world GDP (source: World Travel and Tourism Council). Once consumer confidence has returned and the conflict in the Gulf and the SARS threat has been resolved, all signs point to this industry growing faster than almost any other. The industry will bounce back. But how can your company best survive and progress in these difficult times?
Our Tourism, Hospitality & Leisure team like to see the industry's current challenges as opportunities. We are helping businesses use new products and services, emerging technologies, and a renewed commitment to the customer to successfully compete in a tough market.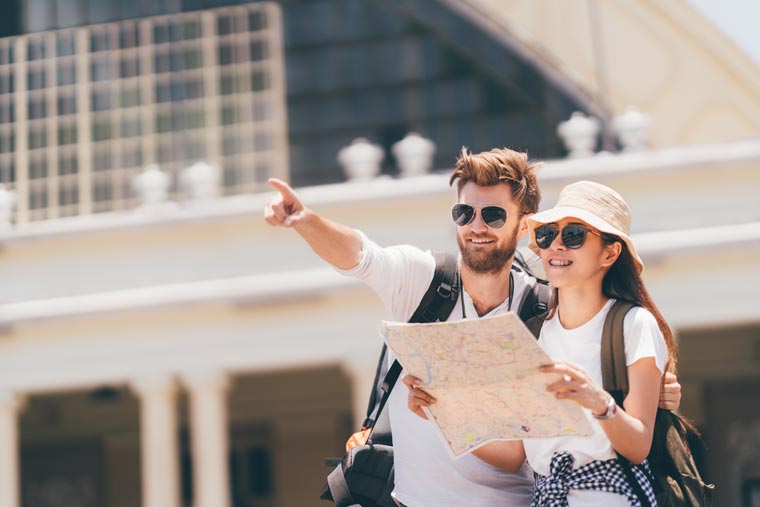 Some of the areas we are focusing on are:
Sophisticated customers. Creating customer loyalty amongst savvier consumers is difficult. Operators need to get to grips with issues including the aging population, youth's high disposable income, and eco-tourism to redefine products and services.
Return to core competencies. As distribution channels waver, companies must focus on their core products and services.
Making mergers work. Businesses are reinventing themselves and looking to joint ventures and alliances to grow. Stock markets find it difficult to value travel, hotel, and leisure companies that are not focused. Mergers always give rise to integration issues and those that cross borders will offer further challenges.
An integrated customer experience. Both the business and leisure customers view the various segments of the industry as providing one single experience. But the customers of any one sector are typically customers of others. A focus on offering them integrated solutions will maximise customer loyalty.