The goal of the IFRS Foundation and the IASB is to develop, in the public interest, a single set of high-quality, understandable, enforceable and globally accepted financial reporting standards based upon clearly articulated principles.
International Financial Reporting Standards
IFRS Goals
In pursuit of this goal, the IASB works in close cooperation with stakeholders around the world, including investors, national standard-setters, regulators, auditors, academics, and others who have an interest in the development of high-quality global standards.
Progress toward this goal has been steady. All major economies have established time lines to converge with or adopt IFRSs in the near future. The international convergence efforts of the organisation are also supported by the Group of 20 Leaders (G20) who, at their September 2009 meeting in Pittsburgh, US, called on international accounting bodies to redouble their efforts to achieve this objective within the context of their independent standard-setting process. In particular, they asked the IASB and the US FASB to complete their convergence project.

Our mission is to develop IFRS® Standards that bring transparency, accountability and efficiency to financial markets around the world. Our work serves the public interest by fostering trust, growth and long-term financial stability in the global economy.
Get in touch
For any questions about our services, please get in touch with one of our expert advisors.
Our locations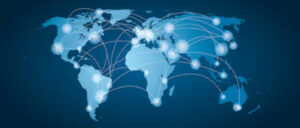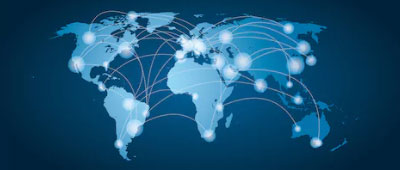 View the locations and contact information for over 50 international offices
© 2019 Parker Russell International Ltd. All rights reserved. The Parker Russell network is not one international partnership and Parker Russell member firms are not otherwise legal partners with each other. Many of the member firms have legally registered names which contain "Parker Russell", however there is no ownership by PRIL. A member firm cannot act as agent of PRIL or any other member firm, cannot obligate PRIL or any other member firm, and is liable only for its own acts or omissions and not those of PRIL or any other member firm. Similarly, PRIL cannot act as an agent of any member firm, cannot obligate any member firm, and is liable only for its own acts or omissions. Please see
www.parkerrussellinternational.com/structure
for future details.
Parker Russell International Limited is a company limited by guarantee and incorporated in England and Wales. The company registration number is 4861541. The registered office is Level 30, The Leadenhall Building, 122 Leadenhall Street, City of London, London EC3V 4AB , United Kingdom. Parker Russell International Limited is subject to English Law.