Consulting practitioners and dedicated research professionals
The Institute combines industry experience and academic rigor. The scope of the research is defined by the areas most critical to manufacturing executives around the world. The research addresses market forces that are changing the dynamics of business and focuses on leading edge, industry-specific issues and global trends
Manufacturing
Our Manufacturing Group in the UK is part of a global network of industry specialists who can be called upon to assist you and your business anywhere in the world.
Our consultants are recruited for their practical manufacturing expertise and technology experience. Whether advising senior management at strategic level or working with supervisors and employees on the factory floor, Our consultants are pragmatic, adaptable, innovative and enthusiastic in helping you plan and achieve your improvement goals.
Undertaking Research
In the UK, Europe and the US we undertake research into those issues critical to a manufacturer's business regardless of the size or the complexity of its organisation. Deloitte Research – Manufacturing Institute, a permanent research facility based in New York, is dedicated to providing ongoing research and insight into the critical global issues facing the manufacturing industry and its business leaders.
Get in touch
For any questions about our services, please get in touch with one of our expert advisors.
Our locations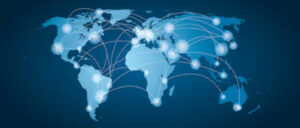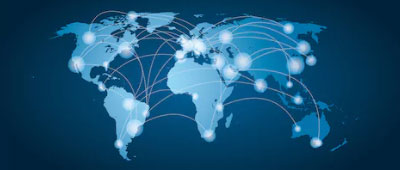 View the locations and contact information for over 50 international offices
© 2019 Parker Russell International Ltd. All rights reserved. The Parker Russell network is not one international partnership and Parker Russell member firms are not otherwise legal partners with each other. Many of the member firms have legally registered names which contain "Parker Russell", however there is no ownership by PRIL. A member firm cannot act as agent of PRIL or any other member firm, cannot obligate PRIL or any other member firm, and is liable only for its own acts or omissions and not those of PRIL or any other member firm. Similarly, PRIL cannot act as an agent of any member firm, cannot obligate any member firm, and is liable only for its own acts or omissions. Please see
www.parkerrussellinternational.com/structure
for future details.
Parker Russell International Limited is a company limited by guarantee and incorporated in England and Wales. The company registration number is 4861541. The registered office is Level 30, The Leadenhall Building, 122 Leadenhall Street, City of London, London EC3V 4AB , United Kingdom. Parker Russell International Limited is subject to English Law.