Parker Russell International is a leading global network of independent local and regional firms of Chartered Certified Accountants, Certified Public Accountants, Chartered Accountants, or their professional equivalents.
We're an award winning network of independent audit, tax and advisory firms, made up of 2,000 plus professional member of staff in 60 countries, we have helped organisations realise their tactical drives.
Whether you're looking to finance growth, manage risk and regulation, optimise your operations or realise stakeholder value, we can help you. Furthermore, we are business transformation specialists, the way we work with our firms and clients is different to other networks and firms. We save you time, money and hassle by applying our unique process to achieve consistent global service.
Wherever in the world your business takes you, we can be right there with you.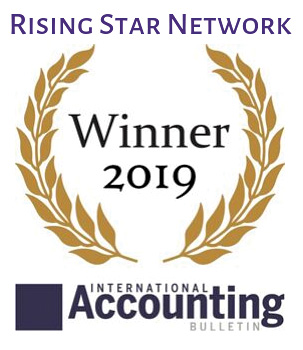 RISING STAR NETWORK –AWARD
The winner of this award might not be a 'household name' but will have demonstrated exceptional growth, entrepreneurial flair and innovation in elevating its position in the market. Nominees must be compliant with the IFAC definition of a network.
The Accountant & International Accounting Bulletin
Get in touch
For any questions about our services, please get in touch with one of our expert advisors.
Our locations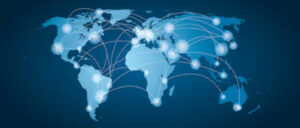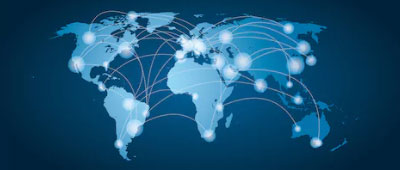 View the locations and contact information for over 50 international offices
© 2019 Parker Russell International Ltd. All rights reserved. The Parker Russell network is not one international partnership and Parker Russell member firms are not otherwise legal partners with each other. Many of the member firms have legally registered names which contain "Parker Russell", however there is no ownership by PRIL. A member firm cannot act as agent of PRIL or any other member firm, cannot obligate PRIL or any other member firm, and is liable only for its own acts or omissions and not those of PRIL or any other member firm. Similarly, PRIL cannot act as an agent of any member firm, cannot obligate any member firm, and is liable only for its own acts or omissions. Please see
www.parkerrussellinternational.com/structure
for future details.
Parker Russell International Limited is a company limited by guarantee and incorporated in England and Wales. The company registration number is 4861541. The registered office is Level 30, The Leadenhall Building, 122 Leadenhall Street, City of London, London EC3V 4AB , United Kingdom. Parker Russell International Limited is subject to English Law.