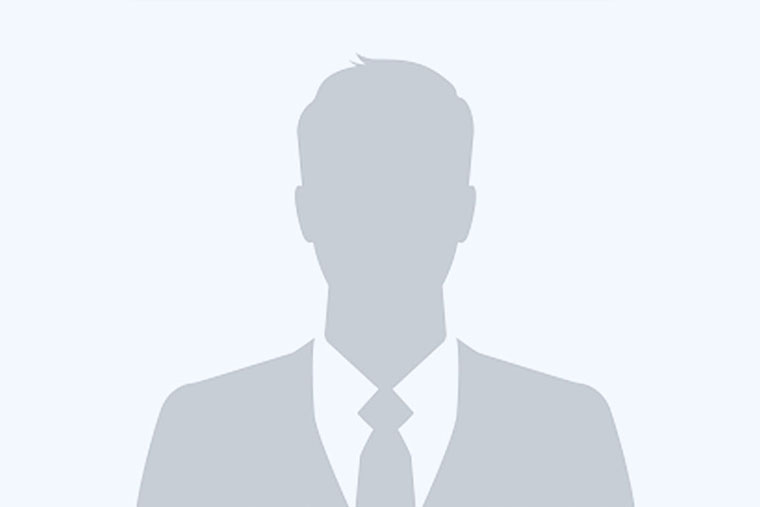 Mr Jose McKenzie
Mr Daniel McKenzie
Edif. Centrum Tower, Piso 10, Apartado 0816-03331, Panama City, Republic Of Panama
Type of Association – Full
Opening Hours
8:30 – 5:30
General Enquiries
t. (507) 2654118 / 2654123
t. (507) 66755231 – Jose
t. (507) 66758854 – Daniel
e. jose.mckenzie@mmckenziecpa.com
e. daniel.mckenzie@mmckenziecpa.com
About
Accounting and consulting firm registered by the Technical Accounting Board of the Republic of Panama and a member of the National College of Authorized Public Accountants of Panama. Our professional practice provides services in audit, accounting, tax, and consulting, corporate legal advisors to multi-national and local companies as well as public and non-for-profit organizations. We also provide services to small companies with rapid growth.
Full Details
Our professionals, who have international experience and has collaborate with other International Firms, provide uniform and consistent services in the customer premises under their unique operational and business environment. Since 1991, we have developed full-service capabilities as well as in depth knowledge about the industry and business environment. This has allowed us assists and support entrepreneur's initiative to develop a successful and sustainable business, tax and financial strategies in Panama, Republic of Panama and abroad. In our collaborative philosophy applied to services not only do we participate in solving situations that affect our clients, but also, we take care to anticipate, prevent and communicate events that may constitute opportunities to improve.
Through years of experience serving high specialized clients we have develop in-depth knowledge of important industries sectors. This capability enables us to recognize changing opportunities and trends that affect our client's business. We offer specific industry expertise and specialized services in the following industries:
Hospitality & Tourism
Construction
Financial Services
Commerce and manufacturing
Public Sector
Non-for-profit organizations
Transportation
Accounting
Audit
Corporate/business tax
Business development strategy
Business continuity strategy
Business recovery and insolvency
Company formation
Corporate finance
International accounting standards
Management accounts
Public Companies
Transfer pricing
International tax Treaty
© 2019 Parker Russell International Ltd. All rights reserved. The Parker Russell network is not one international partnership and Parker Russell member firms are not otherwise legal partners with each other. Many of the member firms have legally registered names which contain "Parker Russell", however there is no ownership by PRIL. A member firm cannot act as agent of PRIL or any other member firm, cannot obligate PRIL or any other member firm, and is liable only for its own acts or omissions and not those of PRIL or any other member firm. Similarly, PRIL cannot act as an agent of any member firm, cannot obligate any member firm, and is liable only for its own acts or omissions. Please see
www.parkerrussellinternational.com/structure
for future details.
Parker Russell International Limited is a company limited by guarantee and incorporated in England and Wales. The company registration number is 4861541. The registered office is Level 30, The Leadenhall Building, 122 Leadenhall Street, City of London, London EC3V 4AB , United Kingdom. Parker Russell International Limited is subject to English Law.