Shanavas Bava & Partners Chartered Accountants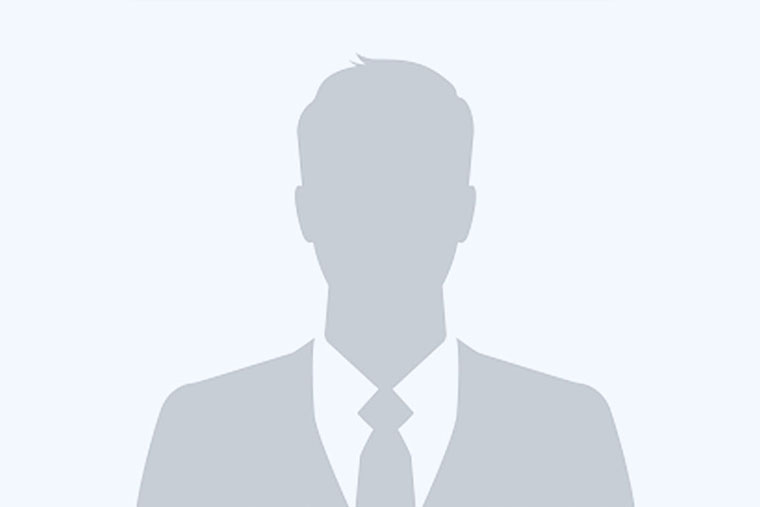 Mr Shanavas Bava
Post Box 200318
Airport Road
Markaz Al Mana Tower
First floor, Office 112
Doha, Qatar
Type of Association – Full
Opening Hours
8:00 – 5:30
General Enquiries
t. + 974 4451 2904
f. + 974 4427 7197
e. info@sbauditors.com
About
Shanavas Bava & Partners, Chartered Accountants is a firm of Chartered Accountants based in Qatar offering complete range of professional services in auditing, taxation, company formation and business set up, management consultancy and other business advisory services.
Full Details
With our extensive local, regional and international expertise, we are able to provide speedy and unrivalled coverage. We have excellent experience to provide services to the clients in various industries. We devise imaginative, comprehensive and quality control plans, which are fully responsive to client's concerns. SB & Partners has created the image of a firm exhibiting highest quality of professionalism, with a reputation of performance with keen intelligence, utmost sincerity, dedication and close involvement in the clients' businesses.
Persistently working toward continuous improvement, and stretching our potential, we have succeeded in developing models and tools that serve to identify our client's specific requirements and cater to addressing them in the most effective and efficient manner. We believe that this represents our main competitive edge, and as such we strive to constantly upgrade and fine-tune these methodologies to remain in line with local and regional business environments. Our well qualified and highly experienced personnel are instrumental in delivering client centered and result oriented services incorporating our underlying principles of efficiency with cost effectiveness.
At SB & Partners we work as a team to fulfill the specific needs of each client. Every client, big or small, can see us as a friend, philosopher and guide. Our unique selling point lies in the fact that every client gets personalized attention tailored to their needs from our expert staffs who handles each client with utmost professionalism, integrity and dedication
Audit & Assurance
Taxation Service
Corporate advisory & Management consultancy
Governance, Risk & Compliance, and other Special Assignments
Business Set up services
Al-Mohannadi Accounting & Auditing
© 2019 Parker Russell International Ltd. All rights reserved. The Parker Russell network is not one international partnership and Parker Russell member firms are not otherwise legal partners with each other. Many of the member firms have legally registered names which contain "Parker Russell", however there is no ownership by PRIL. A member firm cannot act as agent of PRIL or any other member firm, cannot obligate PRIL or any other member firm, and is liable only for its own acts or omissions and not those of PRIL or any other member firm. Similarly, PRIL cannot act as an agent of any member firm, cannot obligate any member firm, and is liable only for its own acts or omissions. Please see
www.parkerrussellinternational.com/structure
for future details.
Parker Russell International Limited is a company limited by guarantee and incorporated in England and Wales. The company registration number is 4861541. The registered office is Level 30, The Leadenhall Building, 122 Leadenhall Street, City of London, London EC3V 4AB , United Kingdom. Parker Russell International Limited is subject to English Law.